Porefect Skin Care services
Love the skin you're in. Take charge of your health and beauty today with professional skin care.
Waxing prices vary per area and amount of hair to be removed- assessed at time of service.
Thermoclear - Improve unsightly skin imperfections such as cherry angiomas, broken capillaries, skin tags and fibromas, also helpful for those stubborn, thick chin hairs - assessed at time of treatment plan. (averaging $99 per 30minute session).
Pregnancy/ Infant/ Lymphatic Drainage/ Hot Stone/ Swedish and treatment based massage at $75 per hour.
Membership discounts available- NO contract - just commit to have a service/treatment once a month.
Bundle your services for added bonus discount--facial and dermal planing or facial and massage or add a chemical peel or waxing...endless choices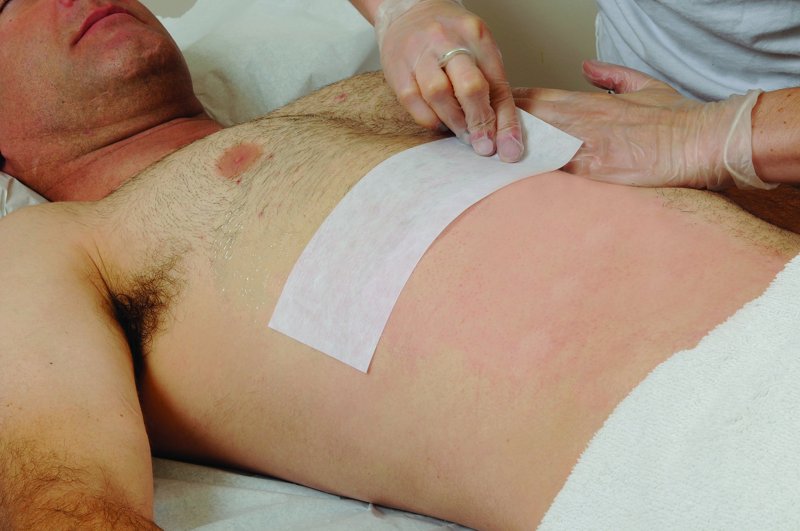 | Service/Product | Rate | |
| --- | --- | --- |
| Bikini Waxing | | |
| Body Wraps | $85 | / 75 minutes |
| Chemical Exfoliation / Peels | | |
| Custom Facials | $75 | / 60 minutes |
| Epidermal Leveling | $45 | / 60 minutes |
| European Facials | $65 | / 60 minutes |
| Eyebrow/Eyelash Tinting | $25 | / 30 minutes |
| High Frequency | $10 | / 15 minutes |
| LED Therapy | $10 | / 15 minutes |
| Lymph Drainage Therapy | $65 | / 60 minutes |
| Micro-Needle Therapy | $250 | / 75 minutes |
| Microdermabrasion | | |
| Thermoclear | $99 | / 30 minutes |
| Waxing - Brows (women) | $15 | / 30 minutes |
| Waxing - Underarm | $25 | / 30 minutes |